Forest Industries Intelligence Ltd is a UK-based consultancy specialising in:
Forest industry market intelligence and trade analysis
Marketing and promotion
International timber trade issues
Forest policy and sustainability
Life cycle assessment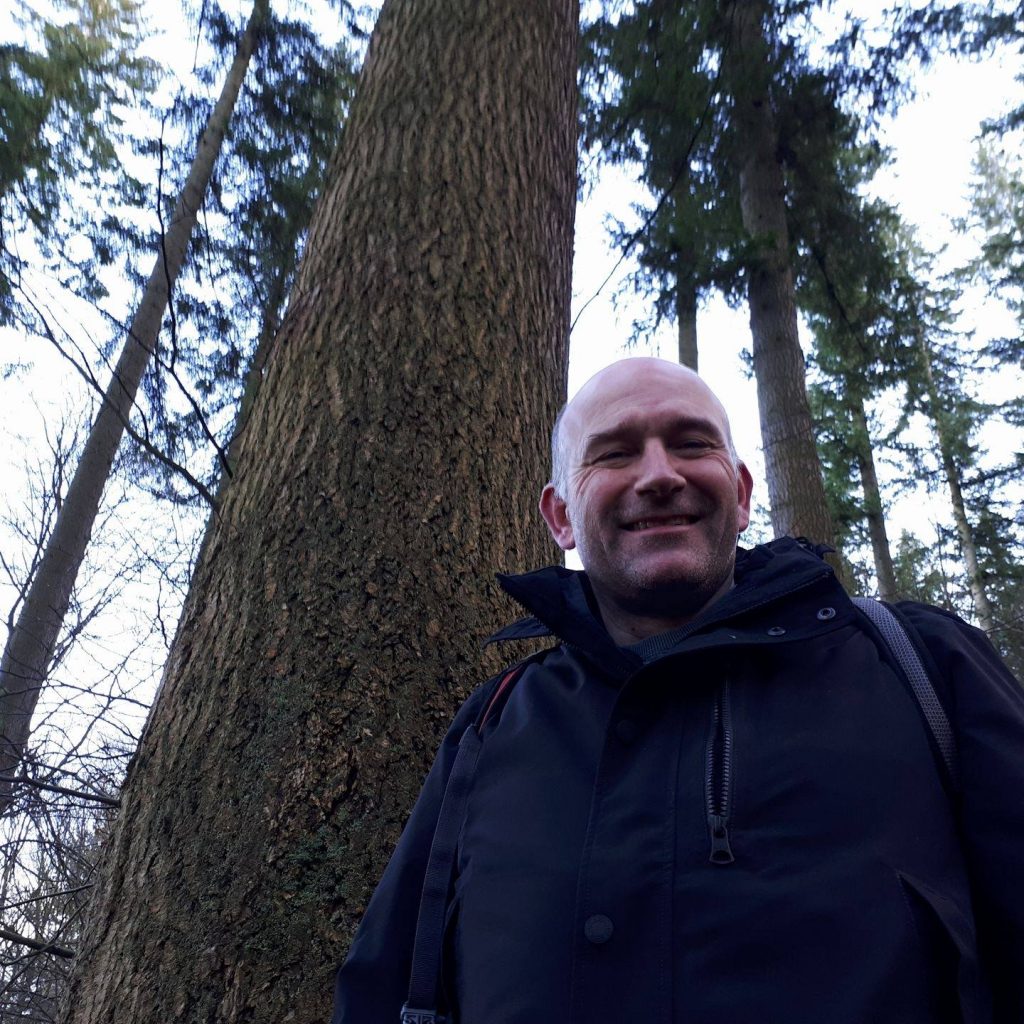 The company is led by Rupert Oliver who has over 25 years experience working in the international timber trade and industry. He is regularly consulted by international and national agencies on timber market developments. He has written extensively on hardwood markets and forest management issues for a wide range of European trade and industry journals.
Rupert Oliver is the European correspondent for the ITTO's Market Information Service and Technical Consultant to the FLEGT Independent Market Monitor, a major EU-funded project hosted by ITTO. He is also the lead author on hardwoods for the Annual Market Review of the UNECE Committee on Forests and the Forest Industry.
Rupert Oliver is Sustainability Consultant to the American Hardwood Export Council (AHEC), playing a lead role in the development of environmental marketing strategy for the US hardwood export industry. He contributed to the preparation of AHEC's cradle-to-gate Life Cycle Assessment on American sawn hardwood and veneer delivered into export markets, the largest ever LCA study undertaken in the global hardwood industry. He has also played a lead role in AHEC's pioneering work to demonstrate legal and sustainable harvesting in the small non-industrial forestry sector through third party peer-reviewed risk assessment.
Rupert Oliver worked with AHEC and Thinkstep, a leading global provider of sustainability services, to develop the American Hardwood Environmental Profile (AHEP) system to provide consignment and species specific environmental data at point of delivery on US hardwoods delivered into export markets.
On-going work includes the management of the Sustainable Timber Information Exchange (STIX), an on-line timber trade flow database, including transparent algorithms for validation and procedures for free access, with the Global Timber Forum (GTF) and ITTO.
FII Ltd regularly contributes information on international forest products trade flows to support FLEGT-related projects undertaken by the Royal Institute of International Affairs (Chatham House), Forest Trends, and TRAFFIC.